MYLAPS to główny dostawca sprzętu do pomiaru czasu na całym świecie. kartingmanager jest w pełni zintegrowany i kompatybilny ze wszystkimi wersjami dekoderów i serwerów MYLAPS. Aktywnie rozwijamy spersonalizowane rozwiązania software'owe z wykorzystaniem najnowszego systemu X2.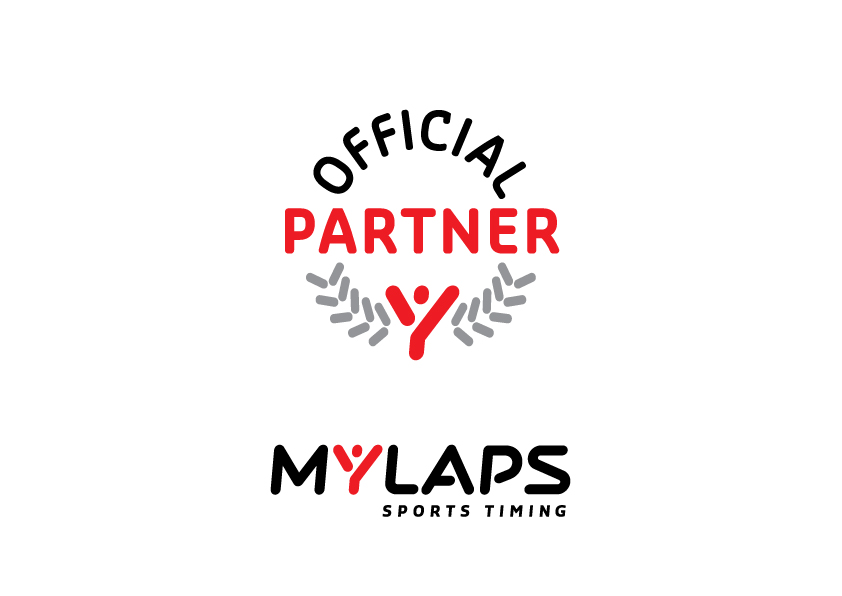 de-Haardt dostarcza systemu kontroli prędkości gokartów, co znacznie zwiększa bezpieczeństwo na Twoim torze. Dzięki tym rozwiązaniom możesz zdalnie kontrolować prędkość wszystkich, jednego, lub tylko niektórych z nich na całym torze lub w określonym sektorze - wszystko za pomocą jednego kliknięcia na tablecie, dzięki pełnej integracji systemu kartingmanager z urządzeniami de-Haardt.

media4U to firma prowadzona przez Łukasza Iwaniaka. To profesjonalny fotograf i entuzjasta sportów motorowych. Łukasz podąża za najważniejszymi wydarzeniami tego typu w kraju i dostarcza z nich relacje fotograficzne, które są prawdziwymi dziełami sztuki. Mamy to szczęście, że możemy wykorzystywać jego działa na naszych stronach. Sprawdźcie więcej na media4U.